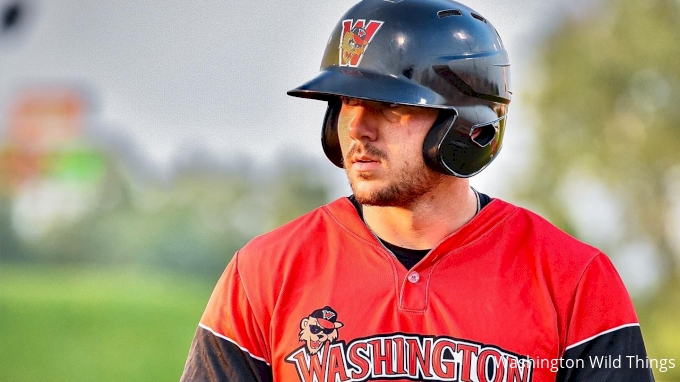 As part of a new weekly look-in at the many independent baseball leagues across the country covered and streamed on its platforms, FloBaseball is beginning a new Player of the Week series highlighting the best of the best from indy ball over the week that was.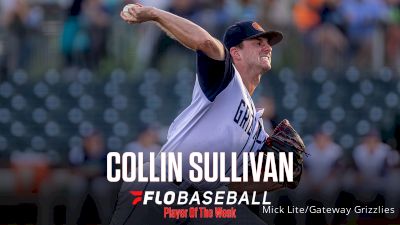 FloBaseball Player of the Week: Gateway Grizzlies' Collin Sullivan
Aug 4, 2023
The Frontier's current leader in both wins (eight) and strikeouts (102) as of Thursday evening, Collin Sullivan has been sensational for West Division-leading Gateway Grizzlies. Sullivan is this week's FloBaseball Player of the Week.