Frontier League
Frontier League: Quebec's Witkowski, Crowl Take Weekly Awards
Frontier League: Quebec's Witkowski, Crowl Take Weekly Awards
Kyle Crowl is this week's Frontier League Player of the Week, and John Witkowski is Pitcher of the Week.
Jun 6, 2022
by FloBaseball Staff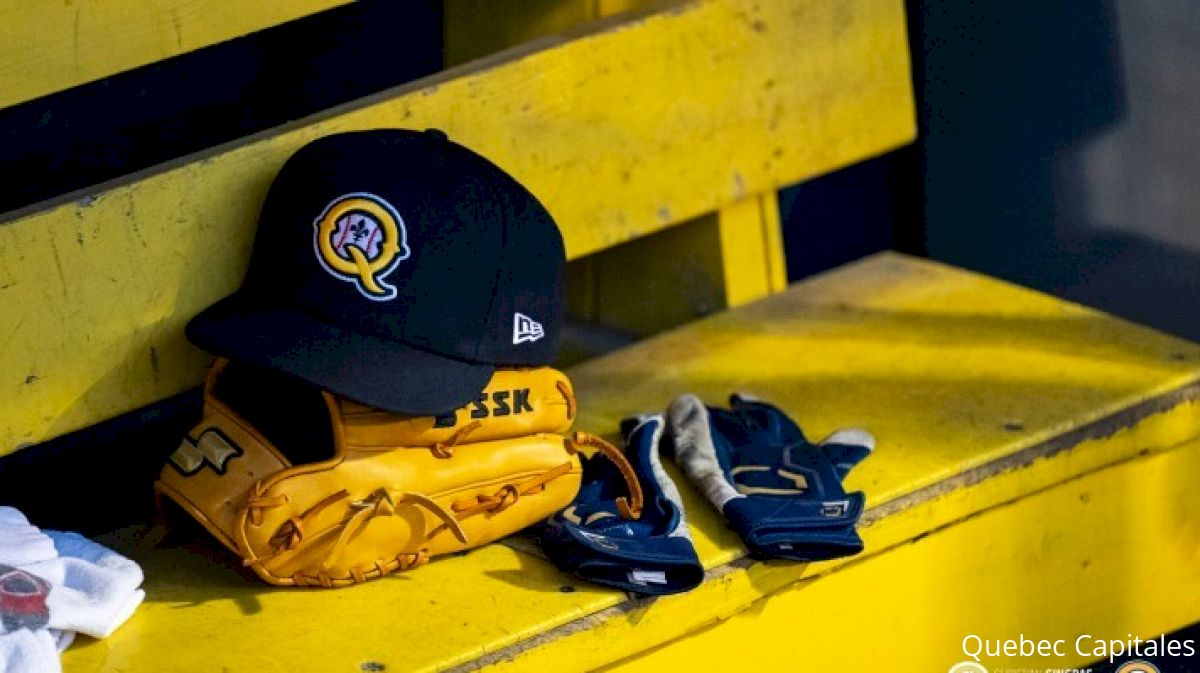 After the Quebec Capitales went on a historic win streak of 13 games and went 4-1 this week, they sweep this week's weekly awards. Kyle Crowl is this week's Player of the Week while John Witkowski is Pitcher of the Week.
Kyle Crowl had himself a week after having 16 hits, 11 runs scored, and 10 RBIs with two homeruns. He had two hits or more in each game this week with his best game being against the New Jersey Jackals on Friday where he went 4-6 at the plate with four runs scored, three RBIs and then matched his performance on Saturday against the Jackals by going 4-6, with four runs scored, one homerun and two RBIs. Overall, his performance this week led to a .600 on-base percentage and .857 slugging percentage.
Before coming to Quebec, Crowl played for the Great Falls Voyagers of the Pioneer League in 2021. In that season, he hit 109 hits, nine homeruns, had 69 RBIs and five stolen bases. Crowl went to the University of Iowa where he played for two years and then the University of Central Oklahoma where he played for three years with his best season coming in his last season with Central Oklahoma in 2021, where he had a batting average of .349, had 60 hits, 13 homerun's, 43 RBIs, and two stolen bases in only 45 games.
Witkowski dominated in his start against the Jackals on Saturday. In his start against the New Jersey, he had 10 strikeouts, allowed only three hits, two walks and allowed no runs. Witkowski started playing with the Capitales in 2021. Before Quebec, he played for one season in the minor leagues with the St. Louis Cardinals organization in 2019, where he had a 4-0 record, with a 2.81 ERA in 25.2 inning's pitched with 27 strikeouts and had only allowed eight earned runs.