Frontier League
What Is Independent Baseball?
What Is Independent Baseball?
Baseball is known as "America's Pastime," but it is played across the globe at a variety of levels. One category is independent baseball. But what is that?
Nov 10, 2023
by Matt Cannizzaro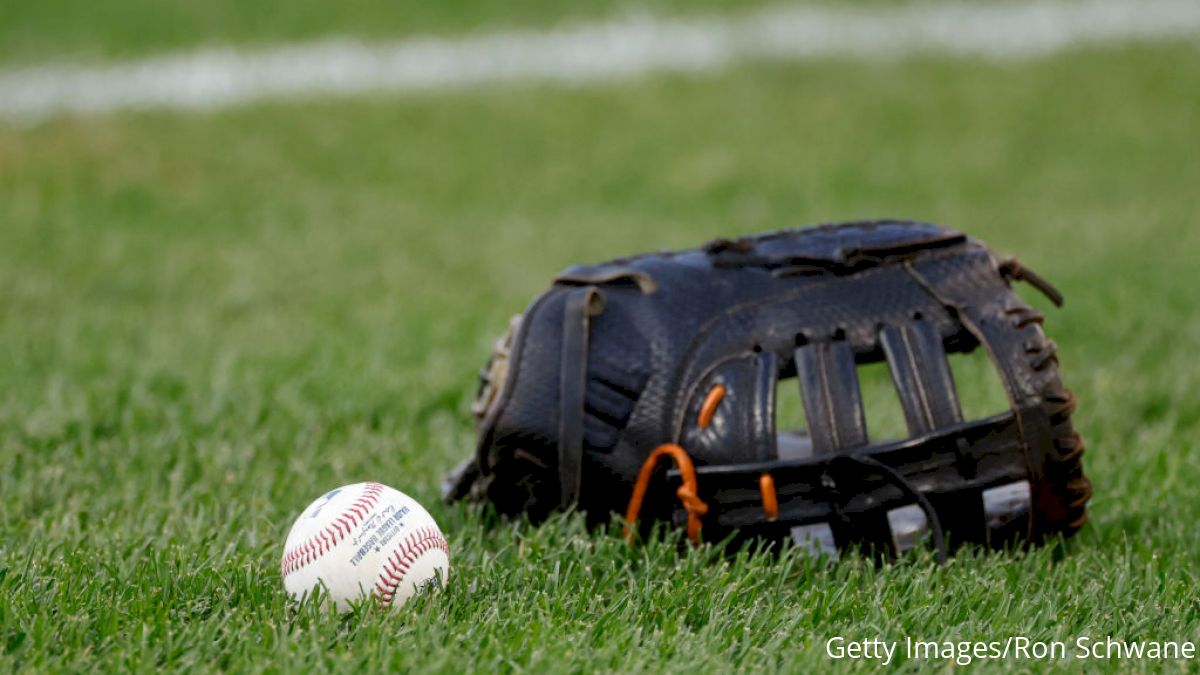 Sandlot baseball. Tee Ball. Little League. High school. National Association of Intercollegiate Athletics. NCAA. Collegiate summer baseball leagues. National Adult Baseball Association. Fall baseball. Winter baseball. Minor League Baseball. Major League Baseball.
Whether it's a bunch of neighborhood folks or children meeting at the local field for a weekend pickup game, an organized youth league, high school or collegiate action, dreamers grinding their way through the ranks of the minor leagues or the best of the best playing in the majors and entertaining tens of thousands of fans, baseball can be enjoyed by everyone, regardless of age or skill level.
At the same time, there's also a relatively defined progression through the levels of the sport that ends with top competitors plying their trade on one of the 30 teams that make up Major League Baseball, the pinnacle of the sport in the United States.
Unfortunately, not every community is right for an MLB franchise, and not every talented player is destined (or ready) for MLB greatness, though he or she still may be far from done competing.
For cities and fans who are passionate about the game, and for competitors who simply love hearing the crack of the bat or the sound of the ball falling into a leather mitt, there's independent baseball—a pure, intimate variation of the sport.
Why Is It Called Independent Baseball?
The top level of baseball in America is Major League Baseball. Below the MLB level is a multi-tier structure of competition known as Minor League Baseball—or a feeder program for the major leagues that allows those who have signed professional contracts to further develop their skills against players of similar skill levels.
Each MLB team has a series of minor-league teams that serve as stepping stones for the players they've signed and want to develop.
Simply enough, an independent baseball team is a team, or group of teams organized into a league, in the United States or Canada not affiliated with any MLB organization.
Teams in independent baseball are independently owned and operated.
They still are considered professional-level organizations, and feature top talent and they still sign players to contracts, but the player "works" just for that team. Independent baseball teams are not one rung of a larger organization, meaning a player isn't going to get called up.
If an MLB team has an interest in a player from the independent ranks, they're obligated to purchase the player's contract and potentially even pay the team a buyout amount.
When Did Independent Baseball Begin?
Modern professional baseball's roots can be traced back to the mid-1800s, and many teams and leagues came and went through the rest of the century. Leagues and teams jockeyed for dominance. There was cooperation. There was chaos.
As the 1900s began, the structure of professional baseball started getting clearer, and the concept of major and minor leagues—based on pay structure—created a formal separation.
The American and National leagues we know today were born and grown. The first World Series was played in 1903. The modern Major League Baseball-Minor League Baseball structure took shape in the 1930s.
As professional baseball was becoming what we know today, teams not part of the top tier that emerged, or the farm system that came later, were able to maintain their independence. They traveled to compete against other independent teams.
Teams began to form more organized leagues, often regional, allowing players to showcase their skills and remain competitive, even without MLB affiliation or contracts.
More than 120 years later, the concept is the same, but the structure is more defined, the foundation is strong and independent teams have brought revenue and personality to cities across North America.
Who Plays Independent Baseball?
For example, a player's collegiate career has concluded, but he was not drafted or signed by a team affiliated with Major League Baseball or Minor League baseball—he'd look toward independent baseball.
Another example, a former MLBer is done competing at the MLB level but still loves baseball and still wants to compete. Independent baseball is a great way to keep that fire burning, make an impact, or mentor younger athletes.
Perhaps a player is uber talented but didn't have the chance to play in college or never got the attention of the scouts. Independent baseball is a great way for players to continue playing and honing their skills, while making names for themselves and potentially gaining the attention of scouts.
Other independent league players are still in the prime of their careers, but things just didn't work out with their previous major- or minor-league organization. Or they were injured, resulting in them being released from a previous contract. Independent baseball is a great way to reestablish themselves.
How Much Does Independent Baseball Pay?
The way players are compensated is different from league to league and is often based on skill level. Also, some leagues are known for featuring more talented player pools, while some are closer to the equivalent of rookie-level, and the pay reflects that.
One consistent aspect is that most players in independent leagues probably aren't in it for the money. They do it because they love baseball, and for many, it's an opportunity to continue the dream of playing in, or returning to the major leagues.
Depending on the league, players can earn anywhere from $600 to $5,000 per month, plus housing, travel and a per diem for food. However, teams often travel on buses, the cities and venues are smaller and meals usually aren't extravagant.
Additionally, there may be performance or postseason bonuses available.
At the same time, having a chance to continue working at their craft and having a stage on which to showcase their skills, can be deemed as priceless.
In many situations, players live with host families in their team's community, or they must live in dorms or hotel rooms. Generally, the accommodations come at no cost to players.
Watch Independent Baseball On FloBaseball
Follow the action from around the Atlantic League of Professional Baseball, Frontier League and the Pioneer Baseball League, whether you're on FloBaseball.tv, the FloSports apps or FloBaseball's social media channels for select games.
Each week during the season, we'll feature at least one "Game Of The Week" from each league and stream it directly to social media. Tune in to catch the action LIVE on FloBaseball's Facebook, Twitter, and YouTube.
During the offseason, you can revisit all of your favorite moments from the season, as video footage from each league is archived and stored in a video library for FloBaseball subscribers to watch during the duration of their subscriptions.
Join The Conversation On Social