How Does the Transfer Portal Work in Baseball?
How Does the Transfer Portal Work in Baseball?
The transfer portal is an ever-changing presence in college sports. Learn the specifics and what they mean for baseball.
Sep 29, 2023
by Kyle Kensing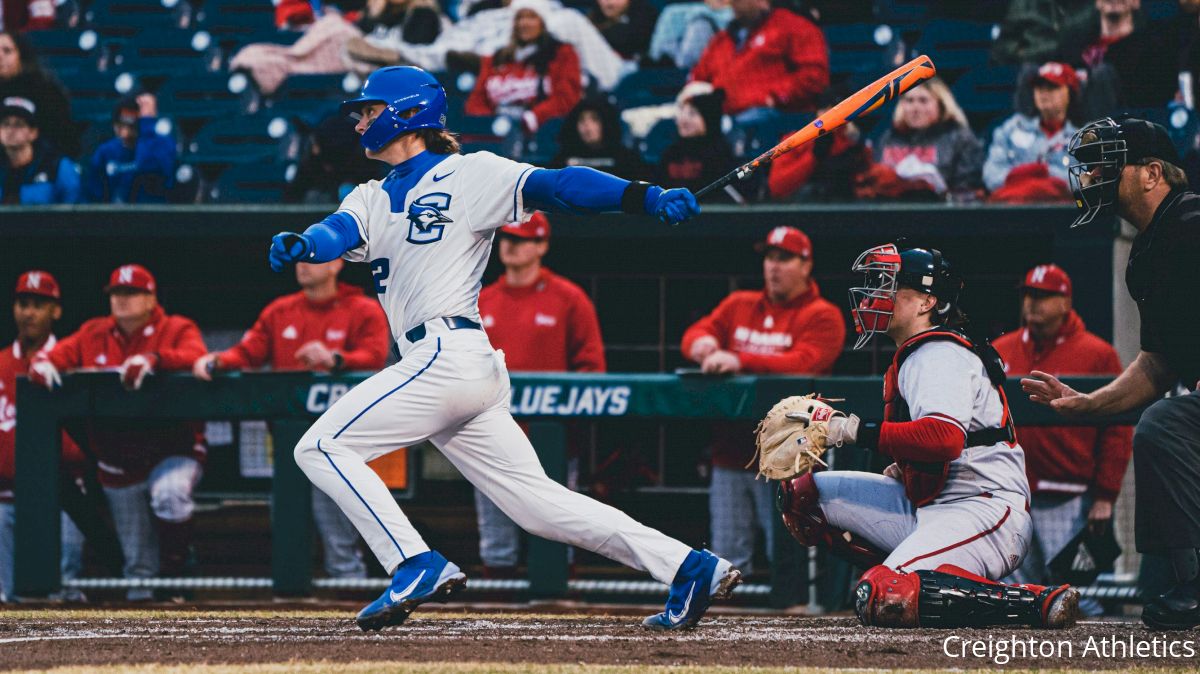 College sports have long allowed for athletes to transfer, so the actual process that the transfer portal facilitates isn't new. The portal itself, however, was launched in 2018.
The actual portal refers to the online database, a streamlined system for athletes looking to transfer. The portal's gained increased media and fan attention in the post-pandemic world, since the NCAA loosened certain previous restrictions on athlete movement.
Those relaxed regulations have resulted in some on-the-fly course correction that impacts all of college sports — including baseball.
The most significant of the post-COVID transfer rules the NCAA initiated was lifting the one-year redshirt rule for undergraduates. Previously, a player who had not yet graduated from their original school was required to sit out a year upon transferring.
However, the rule implemented since 2021 allows for one-time transfers of all athletes, provided they are academically eligible, to be immediately available for their new teams. This is a one-time rule, however: Undergraduates transferring for a second time typically must sit out a redshirt year.
Graduate transfer rules remain unchanged, with graduates being immediately eligible for their new programs provided they meet NCAA and university academic criteria. Graduates must also have at least one year remaining on their five-year eligibility clock, which begins upon them first enrolling with the NCAA clearinghouse.
The biggest change made in the wake of the 2021 alterations that allowed for more free movement of athletes is the introduction of a transfer window across all sports. For baseball, the transfer window opens for 45 days immediately following the announcement of the NCAA Tournament field for each division. In Div. I, this is at the end of May.
A second, more truncated window opens in December, from Dec. 1-15.
Baseball's scholarship rules present some challenges with the transfer portal. The sport's unique rules regarding scholarship distribution require both athletes and the programs recruiting transfers to know how adding players via the portal will impact scholarship allotment.