Frontier League
Frontier League Awards Membership To New England
Frontier League Awards Membership To New England
The Frontier League announced today that it has issued membership for a new team in Brockton, Massachusetts beginning with the upcoming 2024 season.
Sep 26, 2023
by FloBaseball Staff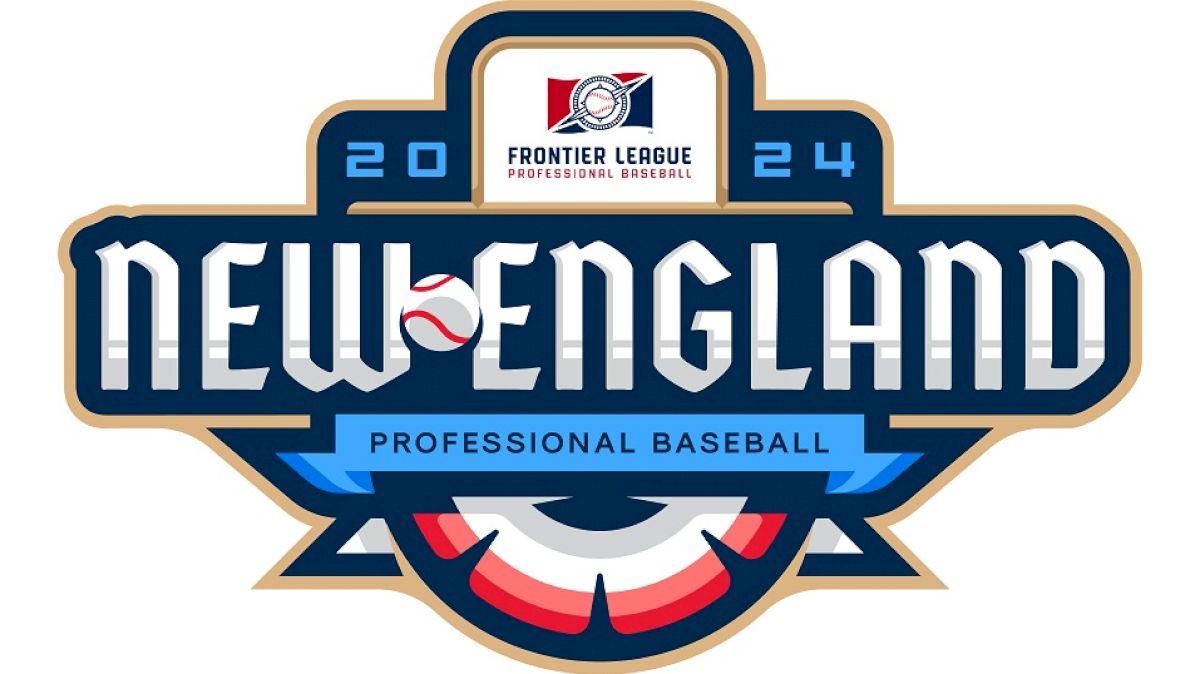 The Frontier League announced today that its Board of Directors has issued membership for a new team that will play at Campanelli Stadium in Brockton, Massachusetts beginning with the upcoming 2024 season. This continued growth of the Frontier League is especially noteworthy as it creates the league's first team to play in New England. The New England club will play in the Eastern Division of the Frontier League beginning with the upcoming 2024 season and will bring the total number of permanent members of the league to sixteen teams.
The New England expansion team is owned by Brian Kahn, who also holds ownership of the Windy City ThunderBolts within the Frontier League. Windy City hosted the 2023 All-Star Game and was recently recognized as the Frontier League's Organization of the Year.
Under Mr. Kahn's leadership, the New England organization will be similarly steadfast in its mission to offer baseball as an affordable and enriching family entertainment experience. This commitment extends to enhancing community engagement, providing exceptional customer service, fostering innovation, investing in the professional growth of its dedicated team, and continuously improving the game-day experience for fans.
"We are excited to be adding a tremendous sports market in Brockton and a great facility in Campanelli Stadium to the Frontier League," said deputy commissioner Steve Tahsler.
"Windy City is one of our best regarded operations, and we are confident that the management and staff in Brockton will provide an amazing atmosphere and service to the Brockton community."
Mayor Robert F. Sullivan expressed his enthusiasm for the news, "Brockton is a proud sports city and has a particularly long history in baseball as it is the birthplace of the catcher's mitt. It is fitting that the next era of professional baseball in New England will call Brockton home. We are so excited for the return of pro ball to the City of Champions and look forward to welcoming fans across New England to Campanelli Stadium.
"I'd like to express my gratitude to the City of Brockton for their unwavering support and, of course, to the Frontier League for this exciting opportunity to bring high-quality, independent professional baseball to New England. Our aim is to create a team that unites the entire region and becomes a pivotal force in the Frontier League, enriching the vibrant sports culture of New England," said Owner, Brian Kahn.
The addition of Brockton removes the Empire State Greys from the schedule. "We appreciate the dedication of the Empire League, Eddie Gonzalez, and Jerry Gonzalez over the past two seasons. They are a quality organization who operated with strong integrity during their time playing in the Frontier League," added Tahsler.
Stay tuned for an upcoming announcement revealing the team's name, as well as the appointment of its manager and coaching staff.