Atlantic League of Professional Baseball (ALPB)
Spire City Ghost Hounds To Take Hiatus For 2024 Season
Spire City Ghost Hounds To Take Hiatus For 2024 Season
Atlantic League Professional Baseball Club, the Spire City Ghost Hounds, will take a hiatus from the upcoming 2024 season.
Sep 25, 2023
by Leanza Pieroni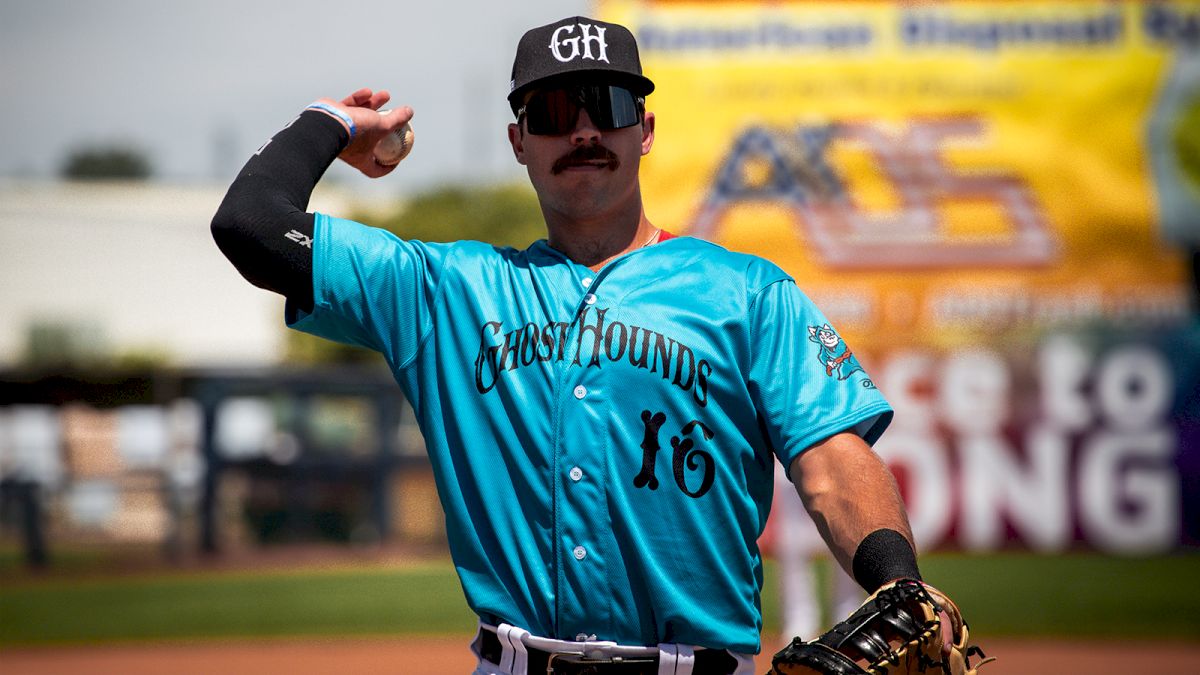 Attain Sports and Entertainment announced on Friday, September 22nd that its Atlantic League Professional Baseball (ALPB) Club, the Spire City Ghost Hounds, will take a hiatus from the upcoming 2024 season. The decision was the result of a thorough evaluation and extensive discussions with ALPB.
The Atlantic League, which requires an even number of teams for scheduling purposes, requested a volunteer from its 2024 roster of 11 teams to sit out one year until expansion to 12 teams is completed. Due to scheduling complexities arising from a shared stadium, it was determined that the Ghost Hounds would be the most logical choice for the team to take a one-year sabbatical in 2024.
"We enjoyed the opportunity to compete in the Atlantic League this season, and with the planned ALBP expansion to 12 teams, we are committed to a full home schedule when we return to play in 2025. While we may not be on the Atlantic League schedule for the upcoming season, our commitment to the Ghost Hounds and the incredible community that has rallied around the team remains unwavering." - Attain Sports and Entertainment Founder and CEO Greg Baroni.
As with all ALPB teams, members of the 2023 Ghost Hounds roster will become free agents at the conclusion of the Championship Season and have the opportunity to sign with any professional baseball team. Those returning to the Atlantic League will be subject to a league reserve rights draft. The roster will not be transferred to any club.
For making our first ever season so special... Thank you fans🫶#releasethehounds #SpireCity pic.twitter.com/IbDVht4xdc

— Spire City Ghost Hounds (@GoGhostHounds) September 18, 2023
During the 2023 season, the Ghost Hounds delivered a productive performance on the field, establishing numerous offensive records. One remarkable moment occurred on Sunday, September 10, when the Ghost Hounds achieved a historic feat, becoming the first team in professional baseball history to have the first five players at bat each hit a home run. In addition to this single-game feat, the Ghost Hounds became the first team in Atlantic League history to have four players hit 25+ home runs in a season (Leobaldo Cabrera: 34, Kole Cottam: 30, Jose Marmolejos: 28, and Craig Dedelow: 26). Cabrera and Cottam become the third set of teammates in ALPB history to hit 30 or more home runs in a season and the first pair since 2008.
The Frederick Keys will continue to play at Nymeo Field at Harry Grove Stadium and will honor Spire City by playing as the Ghost Hounds as an alternate team identify at various times during the 2024 season.