Coastal Plain League
Promising Young Arms Take Center Stage On Coastal Plain League Mounds
Promising Young Arms Take Center Stage On Coastal Plain League Mounds
Promising prospects headline the pitching staffs in the Coastal Plain League for the 2023 season.
May 30, 2023
by Kyle Kensing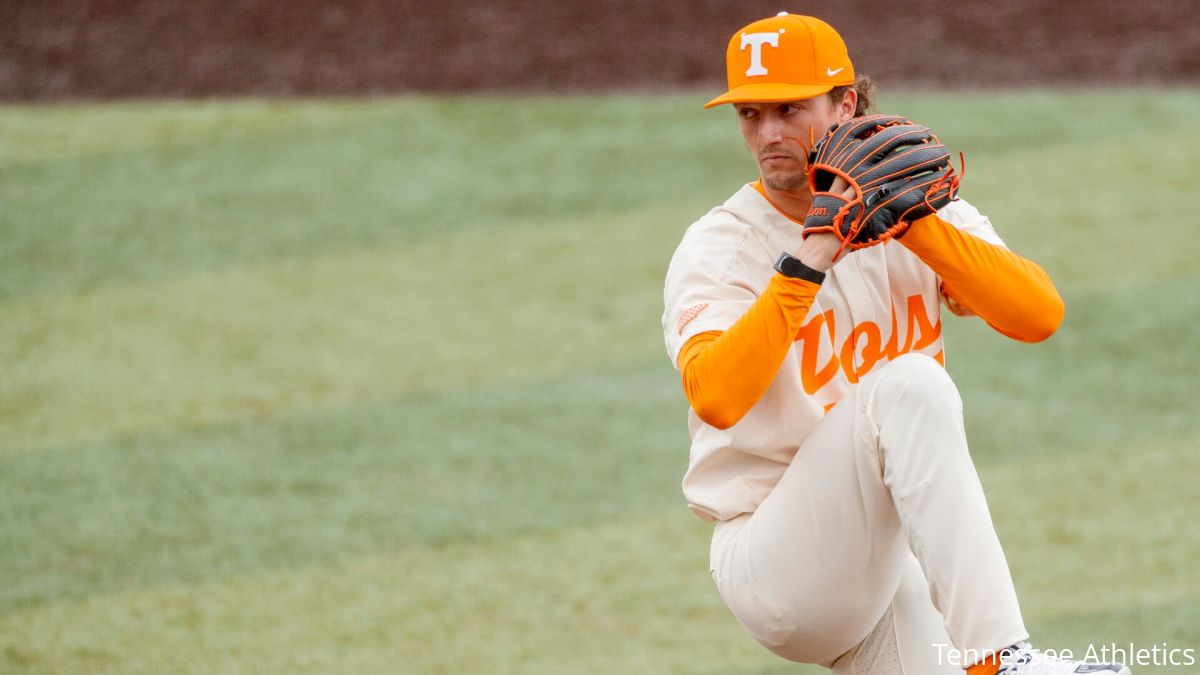 The Coastal Plain League has plenty of outstanding, young pitching talent to showcase during the 2023 season.
From power-conference Div. I hurlers, to standouts from smaller schools aiming to break out on the national stage, here is a sampling of the pitching talent to follow in th Coastal Plain League.
Jacob Bimbi, Holly Springs Salamanders
A dominant pitcher at the JUCO level, Jacob Bimbi transitioned to NCAA Div. I successfully in 2023 as a reliever for the Tennessee Volunteers.
The NJCAA All-American Bimbi struck out 22 batters in 13 2/3 innings of work for Tennessee. His strikeout prowess was evident in his first Coastal Plain League appearance, too, when Bimbi mowed down eight in his Holly Springs debut.
The left-hander Bimbi throws a 92 mile-per-hour fastball, per PerfectGame.org, which he'll take to a new college destination come the 2023-24 academic year: He entered his name into the NCAA Transfer Portal on May 30.
Trey Clucas, Wilmington Sharks
Wilmington native Trey Clucas had an impressive homecoming in his debut with the Sharks, striking out two without allowing a hit en route to the win in a 2 2/3-inning appearance.
The 6-foot-3 lefty may be one of the most intriguing prospects in the Coastal Plain League, having landed at perennial power Rice University coming out of high school. After a season with the Owls, he transferred to Manatee-Sarasota where in 2023, he struck out 18 in 21 1/3 innings of work.
Jack Eshleman, Morehead City Marlins
After an outstanding collegiate season, during which he went 3-0 in seven starts with a 1.14 ERA for Hamilton, Jack Eshleman joins the Morehead City Marlins for the Coastal Plain League campaign.
Eshleman is no stranger to summer-league competition after pitching for the Geneva Red Wings a year ago. Eshleman sported a 2.16 ERA with 39 strikeouts and a 3-1 record for Geneva.
Nick Frazier, Tri-City Chili Peppers
Right-hander Nick Frazier contributed to VCU winning the Atlantic 10 in his freshman season, posting a 2.55 ERA with 11 strikeouts coming out of the Rams bullpen in 2022.
Frazier endured some bumps along the road in 2023, but his potential is unquestionable as he joins the staff of the Tri-City Chili Peppers.
Frazier was a top 1,000 national prospect coming out of high school per PerfectGame.org, and has considerable summer league experience after spending last year with the South County Braves of the Cal Ripken League. There, Frazier posted a 1.17 ERA in 15 1/3 innings.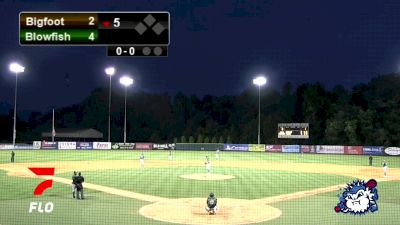 Unlock this video, live events, and more with a subscription!
Get Started
Already a subscriber? Log In
Michael Watson, Lexington County Blowfish
One of the most dominant pitchers at the NAIA level, Michael Watson struck out a whopping 140 batters in 2022 for Southwestern Assemblies of God. He followed that up with 134 strikeouts this past season.
In each campaign, Watson finished the season with sub-3.00 ERA: 2.99 in 2022 and 2.88 in 2023.
Watson brings that same impressive presence on the mound to the Coastal Plain League, where he debuted with a 10-strikeout effort for the Lexington County Blowfish. The lefty promises to be one of the breakout performers from this CPL campaign.