Pioneer Baseball League (PBL)
Pitchers In The Pioneer League Poised For Big Seasons In 2023
Pitchers In The Pioneer League Poised For Big Seasons In 2023
The pitching throughout the Pioneer League ahead of the 2023 season looks promising, including the five hurlers listed here.
May 20, 2023
by Kyle Kensing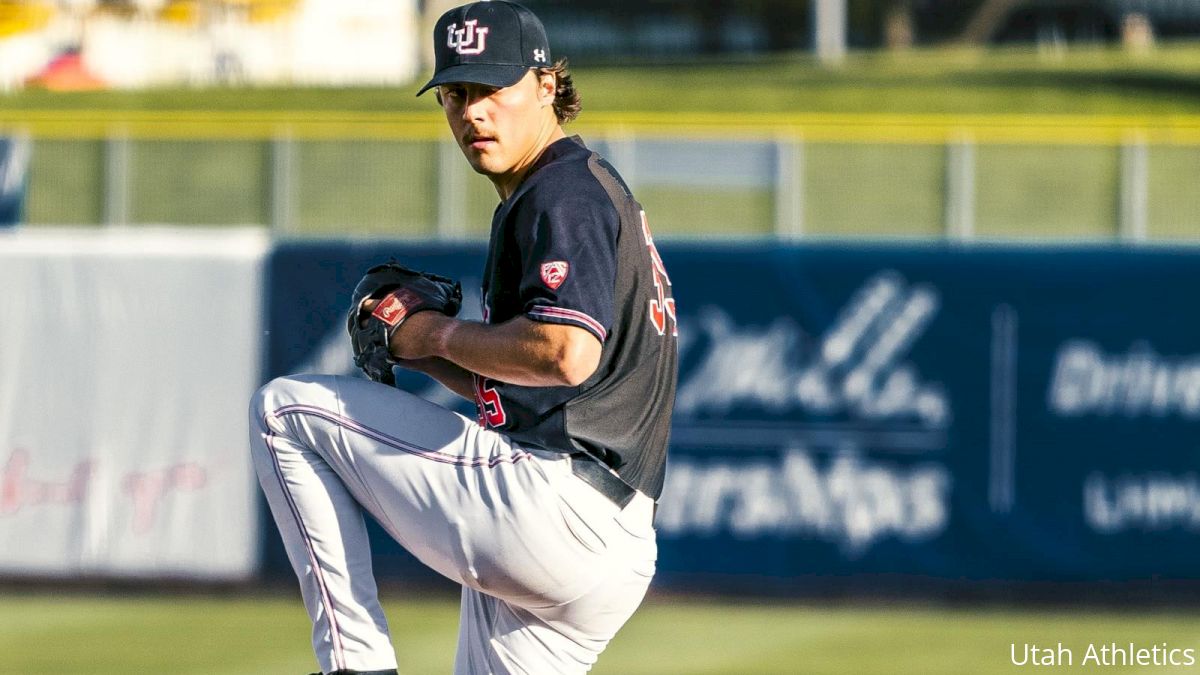 Pioneer League baseball returns for 2023, and with the start of a new campaign comes a variety of pitchers set to shine.
Some of the talented hurlers positioned for breakout seasons are returners to the Pioneer League. Plenty of outstanding newcomers also join the fray ahead of the 2023 campaign.
The following five are among the potential stars ready to take the mound in this year's Pioneer slate.
Anthony Becerra-Lopez, Great Falls Voyagers
Left-handed reliever Anthony Becerra-Lopez rejoins Great Falls for the third time.
In 2021, Becerra-Lopez struck out 16 batters in 20 1/3 innings. He returned in 2022 to strike out 81 in 71 innings of work for an impressive 10.3 Ks per nine innings.
Becerra-Lopez has shown an ability to start as effectively as he comes out of the bullpen, operating primarily as a starter in his college tenure at Jackson State.
He went 9-1 in 12 starts during the 2021 collegiate season, posting a 3.05 ERA with 109 strikeouts en route to winning the Southwestern Athletic Conference's Pitcher of the Year Award.
Anthony Becerra is the SWAC Pitcher of the Year pic.twitter.com/Q8mtvEGv4r

— Jackson State Baseball (@GoJSUTigersBSB) May 18, 2021
Rob Hamby, Glacier Range Riders
At 6-foot-7, 250 pounds, right-hander Rob Hamby is one of the biggest pitchers in the Pioneer League.
The physically imposing Hamby worked 81 innings coming out of Glacier's bullpen last season and posted a 4.11 ERA with 59 strikeouts.
Hamby previously started in the Sunbelt League, where he amassed a 5-1 record and 2.21 ERA with Gainesville in 2021, and 8-3 with a 3.24 ERA in 15 starts for NAIA college team Georgia Gwinnett.
Josh Ibarra, Billings Mustangs
After spending two years of his college career at powerhouse UC Irvine, coming out of the Anteaters bullpen, Josh Ibarra transferred to UNLV for his final season and had the opportunity to show his stuff as a starter.
Ibarra went 6-2 for the Rebels last year, before joining the Grand Junction Rockies in the Pioneer League.
In 34 innings of relief work for Grand Junction, Ibarra had a 3.44 ERA and an impressive 44 strikeouts — good for a per-nine innings average of 10.6.
Daniel Silva, Idaho Falls Chukars
Daniel Silva went 7-4 in 15 starts for Idaho Falls during the 2021 season. He's back with the Chukars in 2023 and could be primed for an outstanding campaign.
Silva was a starter for all four seasons he spent at University of Colorado at Colorado Springs and finished with an overall record of 21-14. In his final collegiate season, Silva posted a 3.80 ERA and 8-2 record. He pitched 83 innings.
Matthew Sox, Boise Hawks
Pioneer League newcomer Matthew Sox transferred to the University of Utah ahead of the 2021 season. He spent one year as a reliever and another as a starter for the Utes.
In his two campaigns in the Pac-12 Conference, Sox struck out a combined 110 batters, averaging 7.3 and 10.1 Ks per nine innings in 2021 and 2022.
Sox posted a 3.80 ERA in three starts last summer with Trenton of the MLB Draft League.